How do Agents and Appraisers determine your home value?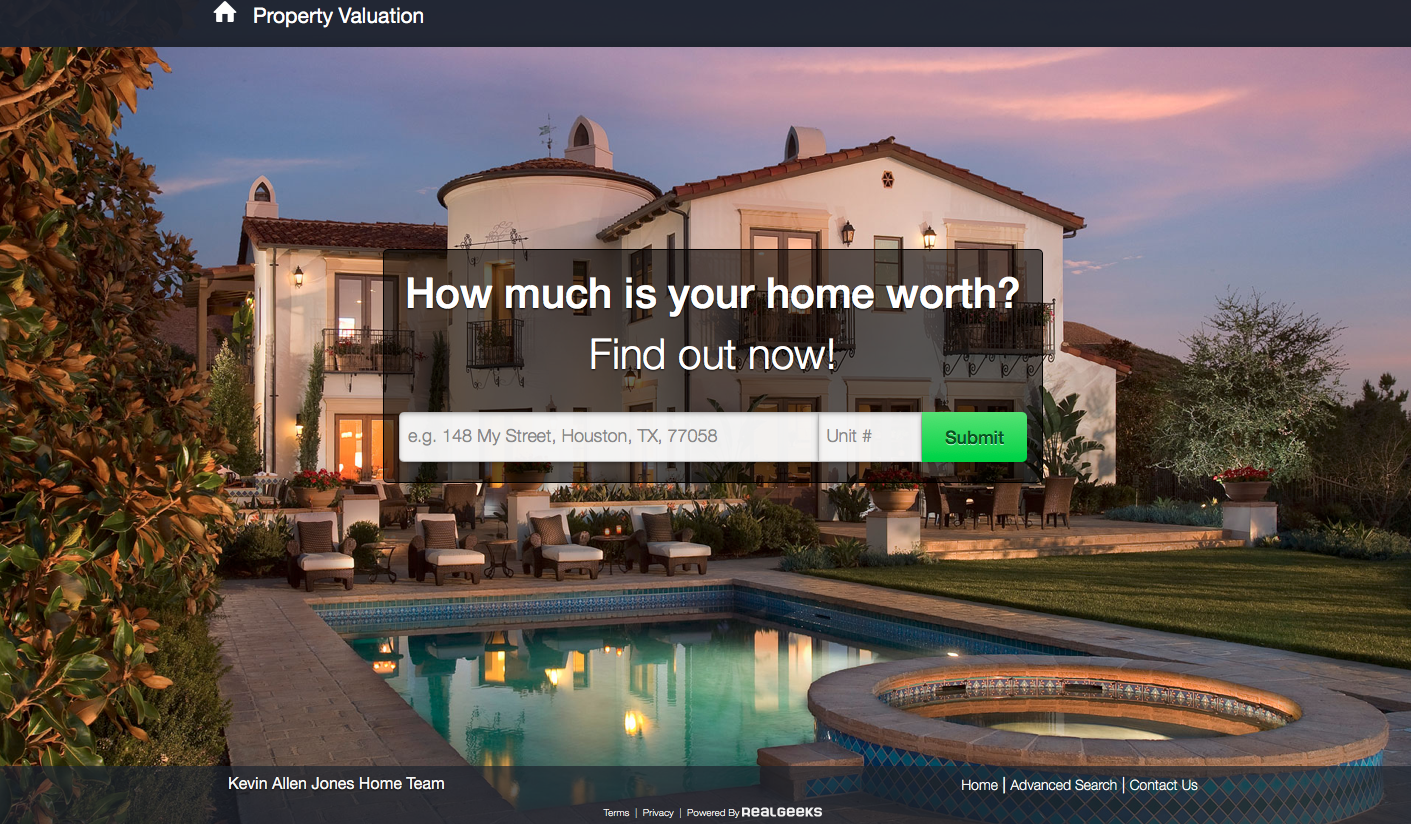 "How much is my home worth?"
That can be a tricky question, but in certain situations, it will be critical that you have an accurate value on your home. Of course, you'll want the right number if you're selling your house, but value is an important detail if you're contesting your property taxes, refinancing your home, or applying for a home equity loan or line of credit.
While there are many resources available to consumers to estimate a value, they can be confusing, or even misleading.
The wrong places to look
Zillow is a popular source for homeowners curious about the "zestimate," of what their home is worth. In some cases, the Zillow estimate is accurate; however, this number can be off as much as hundreds of thousands of dollars in some markets.
Here is a disclaimer, direct from Zillow.com:
"The Zestimate® home valuation is Zillow's estimated market value, computed using a proprietary formula. It is not an appraisal. It is a starting point in determining a home's value. The Zestimate is calculated from public and user-submitted data, taking into account special features, location, and market conditions."
Another source is your county tax appraisal district. Keep in mind the appraisal district never goes into your property to see what your home looks like. Their values are based on market statistics and averages, as well as age and recently sold price. Upgrades to a home—particularly interior upgrades—will not be reflected on the tax record. A simple explanation of the tax appraisal is the cost of materials to build the home as opposed to the value and craftsmanship put into building the home.
The better resource
The best way to know what your house is worth is to contact a licensed real estate agent. A knowledgeable agent can walk through your home, explain the process and help guide you in pricing your home for the market.
If you're selling a house, the right market price is the most powerful marketing strategy to get your house sold.
In most cases your home is valued based on homes in the same neighborhood that have sold in the previous six months. Age, amenities, size, and condition will all play an important role in determining the exact price. As a general rule, smaller homes average more per square foot than larger homes, and homes with swimming pools do not necessarily add value in all areas.
Curb appeal and landscaping definitely play a role in sell-ability of the home, but do not necessarily increase the dollar amount of the appraisal. An appraisal is based on market facts, not buyer (or seller) preferences.
Let's look at some things that will affect the market value of your home.
Features that increase market value:
There are hundreds of details that have the potential to increase the market value of your home, but this short list covers the "biggies" any appraiser or agent will look for right away:
·Roof with 10 years or more life
·Absence of foundation problems or transferable warranty on completed repairs
·High efficiency HVAC system with 10+ years left
·High efficiency water heater less than 10 years old
·Neutral paint colors
·Double pane windows, replaced if installed prior to 1992
Issues that decrease market value:
Likewise, we could generate a lengthy list of problems that might decrease the market value of your home, but the following issues are sure to count against you:
·Old carpet
·Rotting wood
·Outdated or non-working appliances
·Poor drainage
·Foundation issues (not repaired)
·Non-working electrical outlets and fixtures
·Broken windows
How far up to upgrade?
Many homeowners fall into the trap of upgrading the latest designer paint, highest quality granite, and flooring and tile choices that put their home above the rest. But if you're going to make upgrades to your home, be smart about it. In the appraisal process, many of these items will not increase the market value of your home, dollar for dollar, and may in fact put you in the red when you could have gone with simpler cosmetic updates.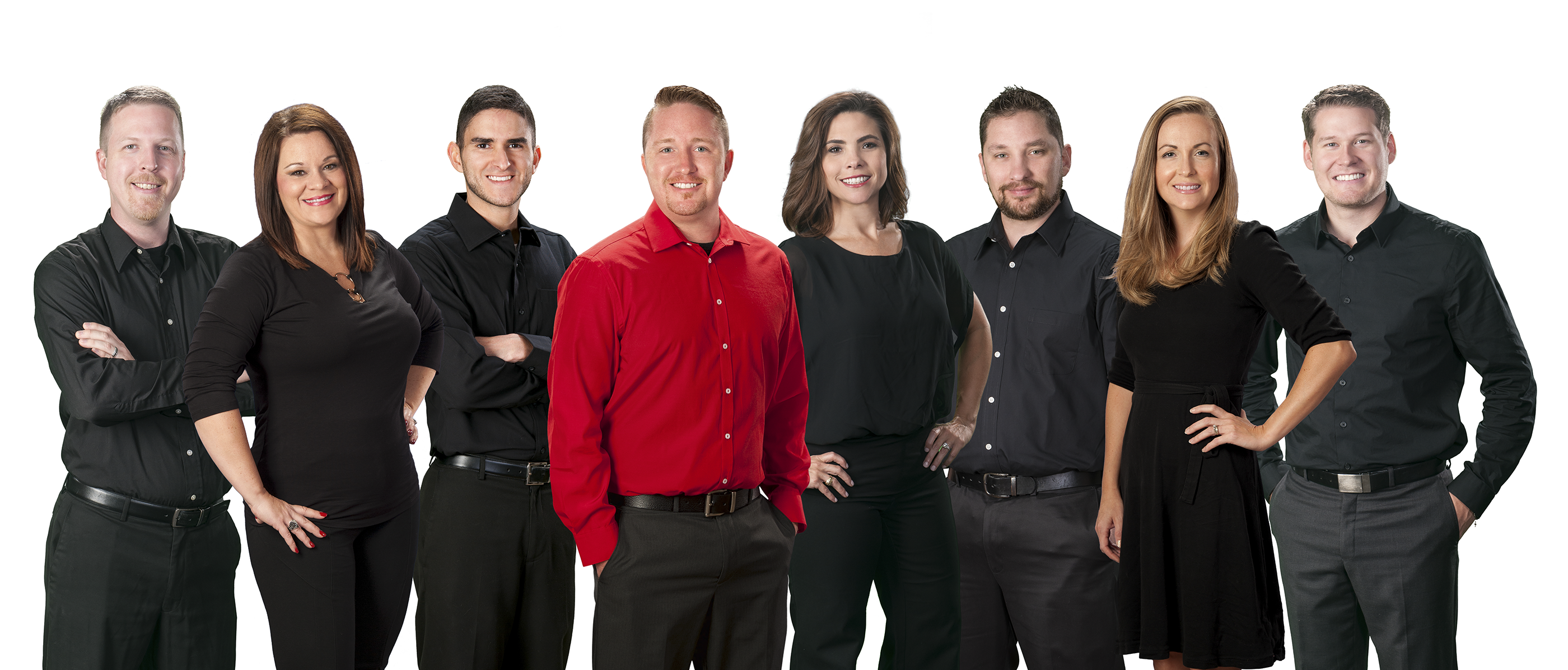 Call a Pro
The ultimate source for an accurate valuation is a licensed professional appraiser, but unless you're preparing to close on the sale of your home, a competitive market analysis will suffice. Many licensed real estate agents will provide a market analysis free of charge, and can also advise you on ways to increase the value of your home.
The Kevin Allen Jones Home Team is made up of knowledgeable, experienced professionals—and we're fun to work with! Contact us about a competitive market analysis on your home or go to this link to get an immediate home estimate from our team: